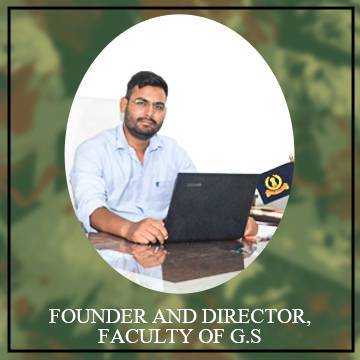 DARSHAN RAWAT
( FOUNDER , FACULTY OF CHEMISTRY AND GS)
Darshan Sir has the experience of 8 years
Qualified CDS / UPSC EXAM / UKPCS EXAM
Selected as Enforcement officer (EPFO) in 2020 but he left all opportunities for Teaching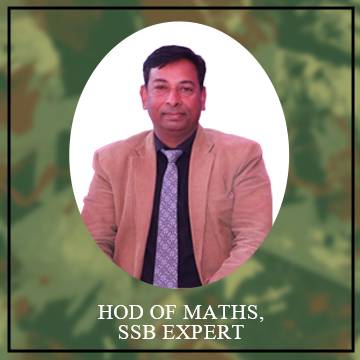 Shiv Kumar
CO- FOUNDING MEMBER & HOD OF MATHEMATICS
Teacher of the year award in 2017 in Doon Global School, Dehradun
Pillars of DGS award in Doon Global School, Dehradun 25 years Teaching Experience with Mathematics
4 years working as a Principal ... in Lakshay Universal Academy Dehradun

Awards/Achievements

Shiksha Ratan Samman-2021

Global Principal Award -2020 by AKS Education Award

Nation Builder Award-2019 organised by Rotary Club DehraDun

Best Mentor Award For Excellent Result in AISSCE/SSE-2018 in Doon Global School
Read more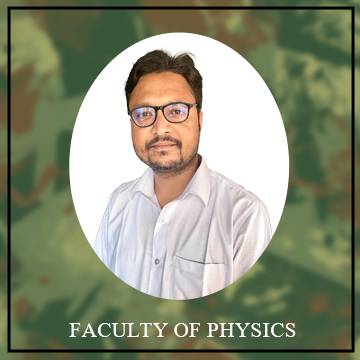 Amit Kumar Ravi
Lecturer
Faculty : Academic  of Physics
Qualification: MSc. (Physics ) ,B.Ed.
Experience : 15 years of Teaching Experiences in a Faculty of class IX and XII with Top most School Dehradun. 10 Years experience of Board Evaluation work at CBSE evaluation center.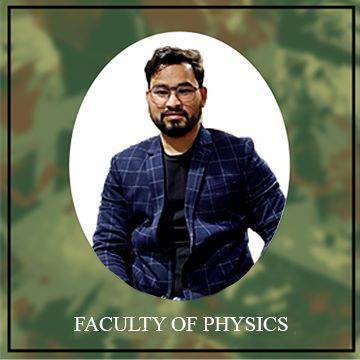 Er.Sunil
Lecturer
Faculty: Physics
Qualification: B.Tech in EEE
Experience: 3 years of experience in Defence academy's and  CBSE board exam
GATE and UPSC Engineering Services Exam
Qualified experience in E learning platform.